According to its definition, communication is the means by which information is transferred from one medium to another. At VentaOne we agree with the definition and support it by designing the ideal solution for each of the scenarios that our clients may need, whether they are wireless or wired networks.
Thanks to our experience, we can offer you solutions with less infrastructure (less CAPEX and OPEX) that nevertheless cover 100% of your needs.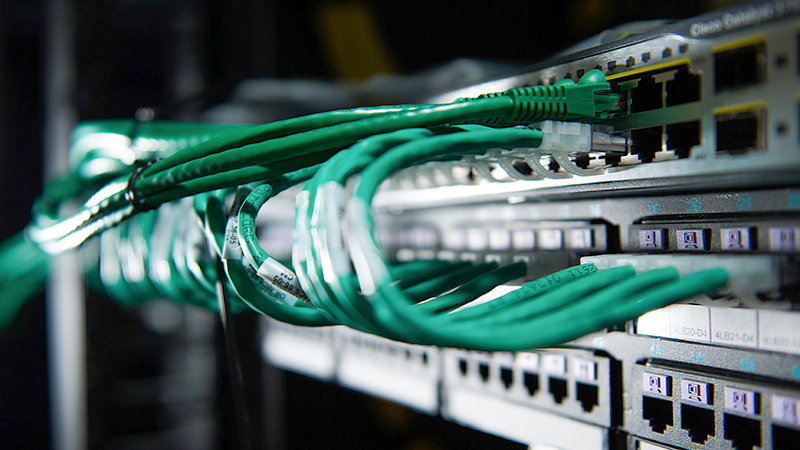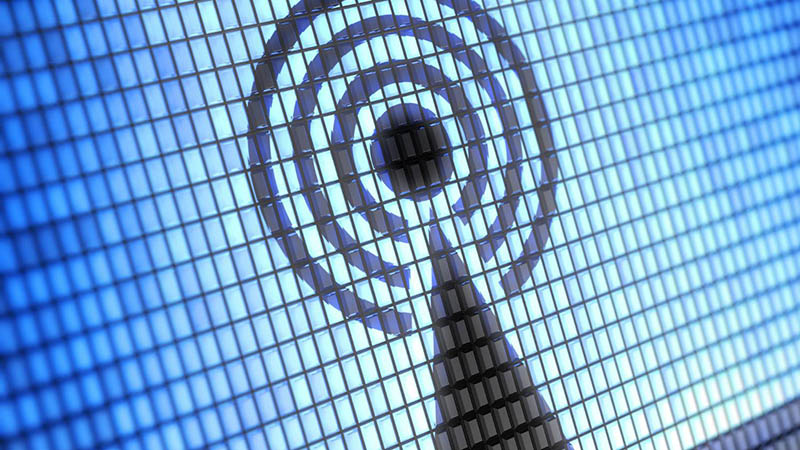 Our solutions
We work with the main manufacturers to choose the solution that best suits your communication, switching, security or mobility needs. We combine and reconcile technologies to adapt to existing infrastructures.
Our services
We are specialized in the design of infrastructures, whether wired or wireless, as well as in routing and switching. We configure network services such as DNS and DHCP, as well as load balancers and take care of communications security.
VentaOne has spent years dedicating itself to design, deployment and support, with which we offer a complete service for the entire life cycle of its facilities.