VentaOne has the know-how to install and maintain the software of your computer systems, whether they are based on the Microsoft product range or on Linux product lines.
Our years of experience allow us to advise you on the necessary and most efficient products for your company's requirements, as well as to carry out their implementation, start-up and maintenance.
We also have experts in migration between different technologies, to facilitate the transition between different suppliers, without interrupting the company's operation as much as possible.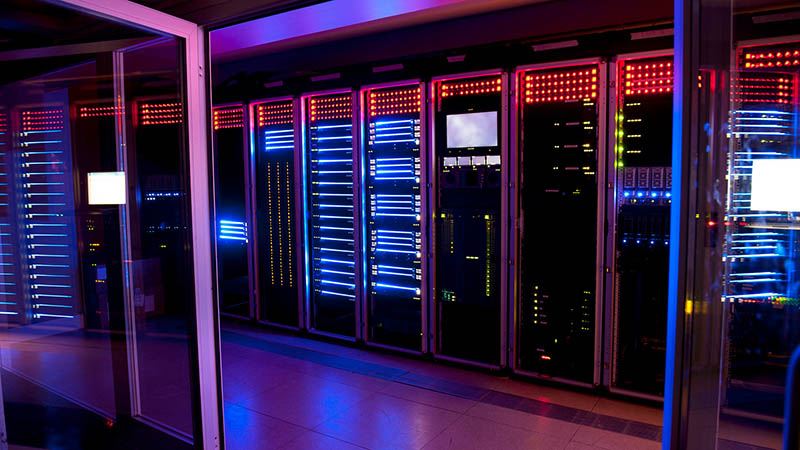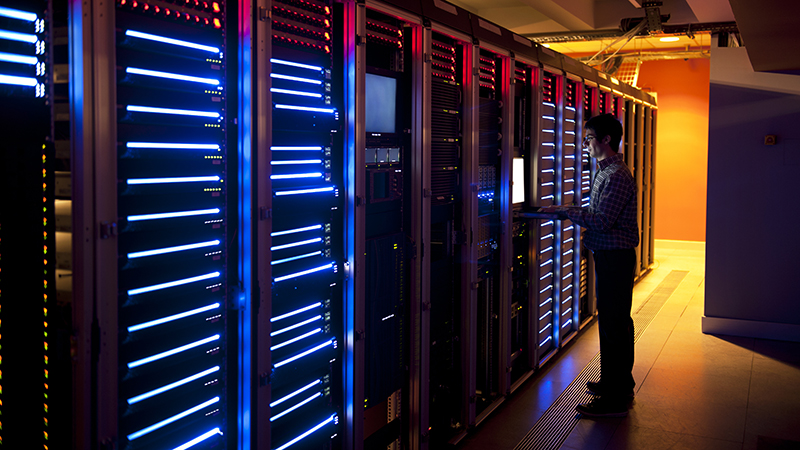 Our Microsoft solutions
VentaOne offers design, consulting and implementation services on various Microsoft solutions, such as those listed below:
Infrastructure Services based on active directory
Migration between active Directory versions and external directory systems.
Infrastructure Management (System Center).
System Center Configuration Manager.
Deployment and updates of Operating Systems.
Inventory and asset management. Support and Service Desk.
System Center Operation Manager. Monitoring of services and network systems.
System Center Orchestrator. Process automation.
System Center Data Protection Manager. Backup and recovery.
System Center Virtual Machine Manager. Management of virtualized servers (HyperV and VMWare).
Communications, unified communications and messaging.
Email, Agendas and shared tasks, instant messaging, voice and fax.
Corporate Intranet and Extranet.
Our Linux solutions
We take care of maintaining your servers and machines with the Linux operating system, in any of its varieties and distributions. Whether it's the maintenance or administration of servers or workstations, VentaOne will keep your Open Source or commercial systems in perfect condition.
We take care of routine tasks, updates or security aspects, so important today.